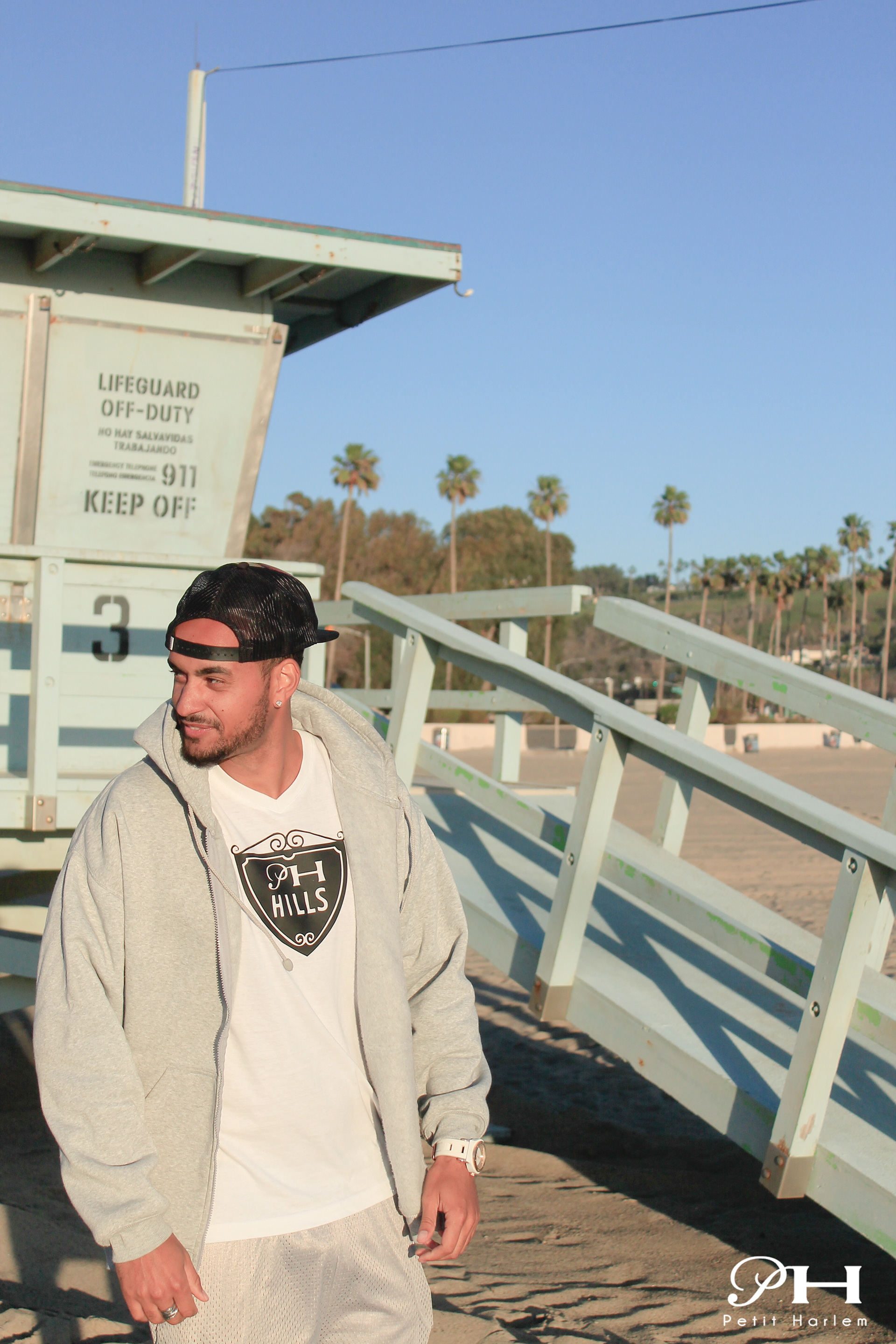 🇫🇷
  J'ai commencé à voyager à l'age de 5 ans, le voyage à toujours eu une place importante dans ma vie.
Mon nom est Bob Pressoir mais mes amis m'appelle Bobby, mon nom de photographe "Asahi" signifie Soleil en japonnais, j'ai toujours considéré le soleil comme étant l'élément le plus important de ma vie. Dans la culture japonaise le soleil implore un énorme respect d'où le drapeau avec un soleil rouge... c'est cette croyance commune avec le Japon qui m'a incité à choisir mon nom. Le Japon m'a toujours interpellé par ses avancées technologiques, ses légendes de Samuraïs et de Ninjas, et cette culture du respect. Et comme pour beaucoup d'entre nous mon enfance fut bercé par les mangas...

Le soleil a été l'élément clef pour mes voyages... et il l'est aussi pour mes photos. Lorsque je shoot mon but est de capturer ce fragment de seconde pendant lequel on se demande "Est-ce un rêve ?", ce moment si agréable que l'on a du mal à faire la distinction entre le rêve et la réalité...
Pour moi une photo réussie c' est revoir cette lueur magique et revivre pendant quelques secondes cette même émotion ressentit 10 ans auparavant...

Mon parcours m'a amener à travailler dans différents domaines d'abord dans l'événementiel pour des soirées parisiennes, puis des événements de basket international comme "le QUAI 54" à Paris, dans la mode pour des boutiques parisiennes et différents magazines digitaux, ainsi que pour des défilés de mode. J'ai aussi créer et shooter pour ma marque "Petit Harlem", ce qui m'a amener jusqu'en Californie pour la mode et le fitness, ainsi que pour des showcases d'artistes et des boutiques. Mon parcours et ma passion pour l'industrie de l'automobile m'ont amener à shooter différents types de voitures en France et en Californie et plus récemment en Catalogne (France-Espagne) pour "le Catalan Electric Tour"
🇬🇧  I began to travel at 5 years old, traveling had always been important in my life.

My name is Bob Pressoir but my friends call me Bobby, my photographer name "Asahi" means Sun in japanes, I've always considered the sun as the major element in my life. In the japanese culture the sun is very respected this is why the japanese flag is a red sun... This commun belief with the Japan encouraged me to choose my name. The Japan has always attracted me with their advanced technologies, the Samuraï and Ninjas legends and this culture of the respect. And like many of us I've grown up with mangas...

The sun has been a key element to define my travels... and also to work in photography. When I shoot my goal is to capture this micro fragment of seconds when you ask yourself "Is it a dream?", a moment so enjoyable that it's difficult to make a distinction between dream and reality.
For me a successfull picture is when you're able to see this magic glow and relive in few seconds the same emotion you had 10 years ago...

My journey made me work in several sectors, first for night clubs in Paris and events such as the big parisian basket ball event "Le QUAI 54". I've also worked in fashion for small boutiques, digital magazines and for fashion show. I've also worked directly for "Petit Harlem" my own clothing brand which led me to work in California and work for fitness, fashion, boutiques and artist showcases. My path and passion for the automotive industry made me shoot different types of cars in France and USA and lastly in Catalunya (France- Spain) for "the Catalan Electric Tour"